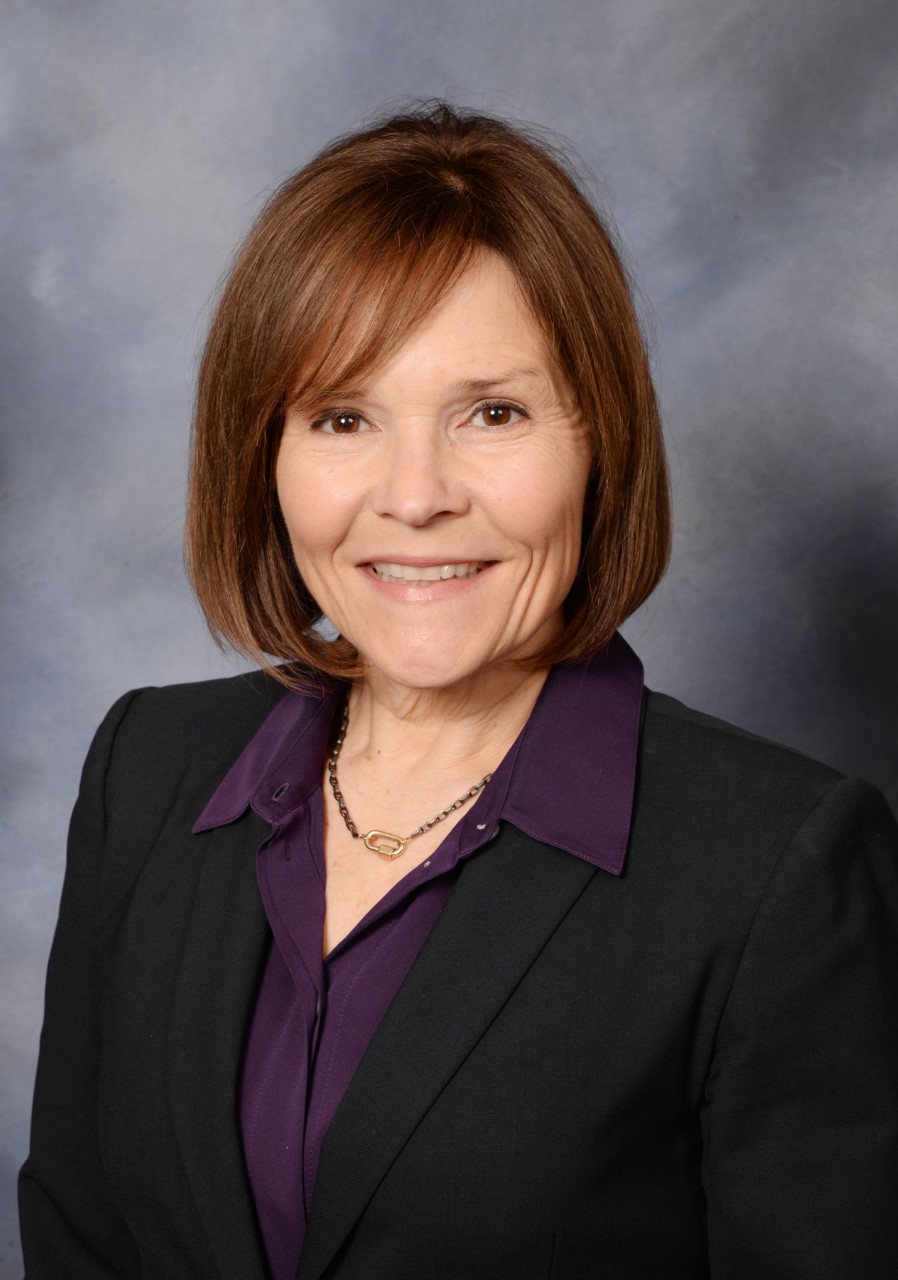 Andrea Sanders
Commissioner
Andrea Sanders was appointed as Commissioner of the Mississippi Department of Child Protection Services on November 9, 2020, by Gov. Tate Reeves. As both an attorney and a social worker, Sanders leads the almost 1,500-member state child welfare agency in its mission to protect Mississippi's most vulnerable children.
Before assuming her current responsibilities, Sanders served as General Counsel and Principal Deputy Executive Director for the Mississippi Department of Human Services where she served on the Senior Leadership Team and held administrative responsibility for the Division of Early Child Care and Education (DECCD).  During her tenure at MDHS, she led an agency initiative to rehabilitate the subsidized childcare program, eliminating a 25,000 child waitlist, raising rates paid to childcare providers, promoting transparency and positive communication between stakeholders and the agency, and eliminating a three-year-old federal corrective action plan.
In 2005, Ms. Sanders completed a Juris Doctorate at the Mississippi College School of Law while raising two small boys. After graduating, she worked as an attorney in private practice, and for the judiciary, prior to joining the team at MDHS in 2017. Andrea also holds a master's degree in Social Work from Tulane University, has worked as a clinical therapist with families, children and adolescents, and as a hospital administrator in both the public and private sectors.
Commissioner Sanders is a wife, mother, and community volunteer. Sanders' lifelong commitment to learning through work is evidenced through her work as an adjunct professor at the Jackson State University School of Social Work, the University of Southern Mississippi School of Social Work, Hinds Community College, and as a parent mentor for low-income single mothers.  Her passion is for the children and families served by our agency and for the amazingly dedicated professionals who work alongside her at MDCPS.