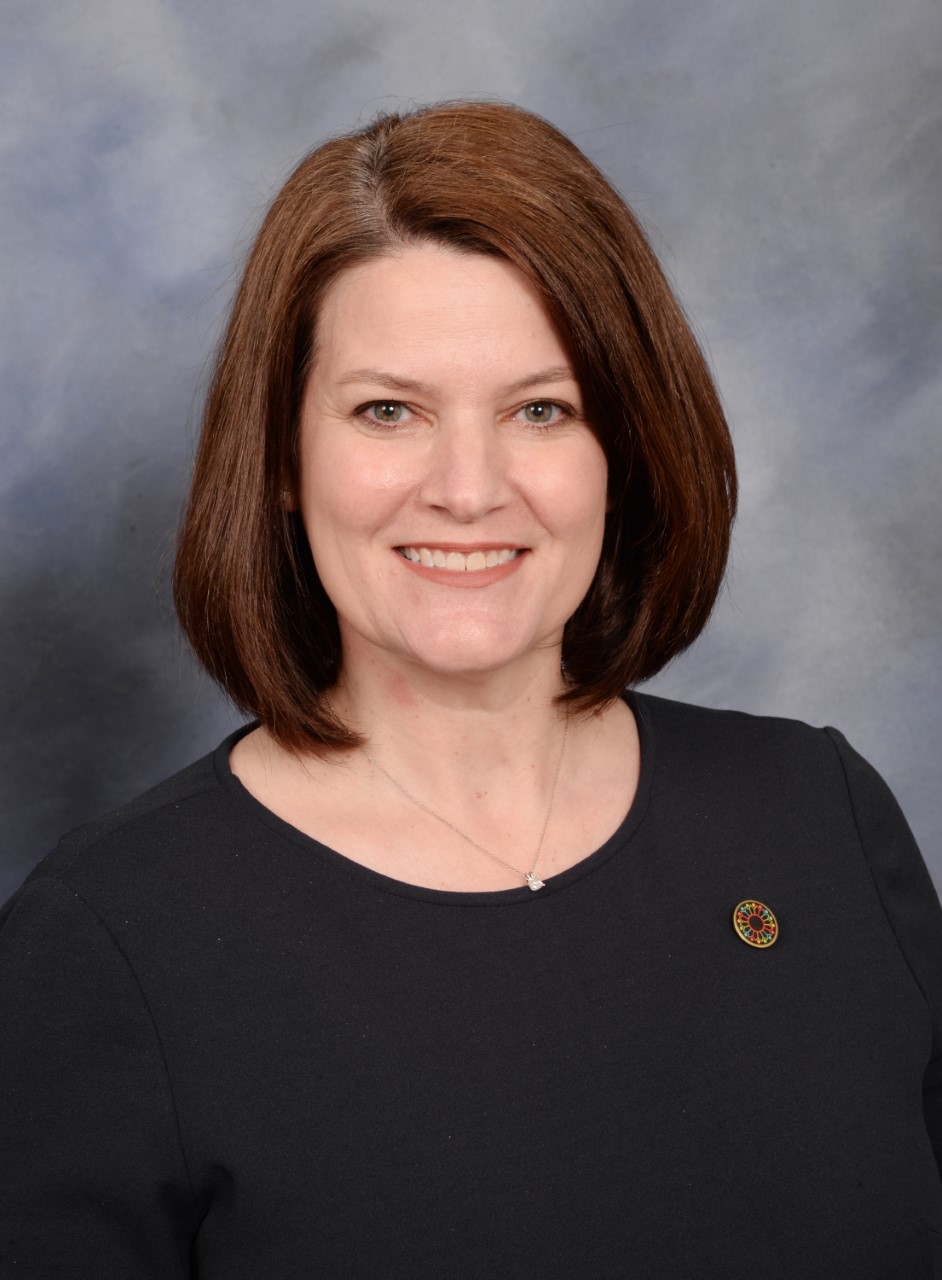 Kimberly Gore
General Counsel
As General Counsel, Kimberly Golden Gore serves as the lead attorney for the Mississippi Department of Child Protection Services through the Office of Legal Counsel. The Office of Legal Counsel is responsible for all internal and administrative legal operations except for drafting contracts and state procurement. The Office of Legal Counsel reviews contracts and drafts MOU/MOAs, works with the Federal Reporting Unit to ensure legal compliance with all federal statutes and regulations, interprets questions of state law, drafts administrative code and agency policy, handles all public records requests, oversees outside litigation, handles case-specific legal inquiries from the county staff, and assists programmatic areas with implementing policy initiatives that improve services to children and families.
Kimberly is from Columbus, MS. She spent many years in Tampa, FL, and Tulsa, OK, and now resides in Jackson. She earned her BA in English, cum laude with special honors from Mississippi University for Women, and her JD, magna cum laude from Mississippi College School of Law.
Kimberly spent approximately three years as the managing appellate attorney for the Florida Attorney General's Children's Legal Services Division in Tampa, FL. In that role, she was responsible for managing the appellate docket for Hillsborough and Manatee Counties and for providing research and trial support to an office of more than thirty attorneys. Most of her cases involved termination of parental rights appeals, but she also handled appeals involving constitutional issues and due process rights for parents. Additionally, she managed adjudications involving special circumstances, such as human trafficking or multi-jurisdictional issues. In this role, Kimberly developed a passion for helping children and advocating for stronger support systems for families. She has also had the privilege of serving as a law clerk, serving under five United States Magistrate Judges and one state appellate judge. Her time in the judiciary taught her the importance of good research, clear writing, and respectful disagreement.
When asked why she works in child welfare, she stated that healthy families, in whatever form they take, are necessary to raise healthy children. Improving Mississippi's outcomes starts with healthy families.  In the future, she plans to work with other departments across the agency to implement new policy initiatives that will improve the lives of the children and families we serve and the caseworkers who work so hard to keep children safe and families strong.
To contact Kimberly Gore, please click here.