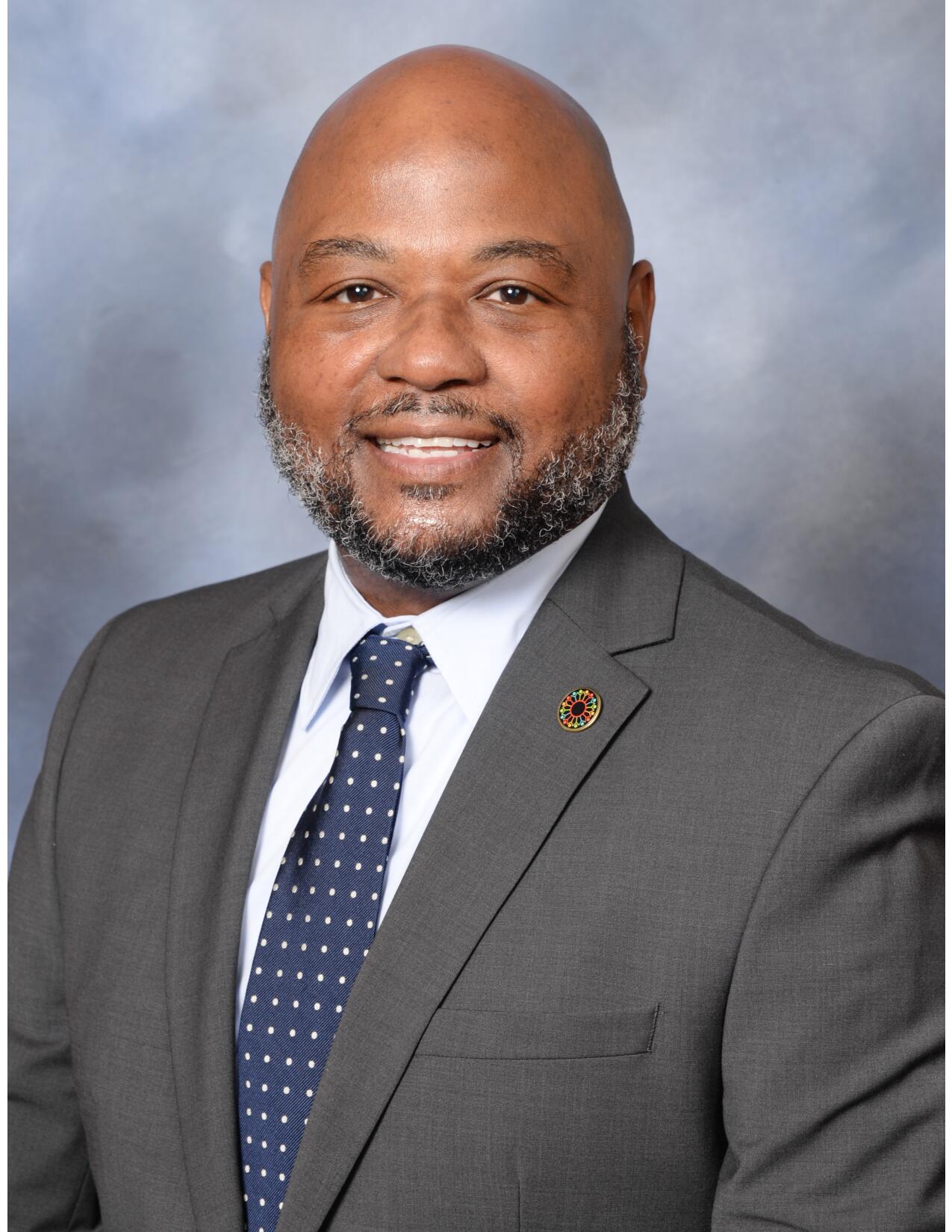 Jaworski Davenport
Child Safety
Dr. Jaworski Davenport serves as the agency's Deputy Director of Child Safety having past served as Deputy Director of Field Operations – Data Analysis, Senior Business Systems Analyst, Social Worker Advanced, and a Family Preservation Program Specialist.   
He began his career with MDCPS in Jefferson/Lincoln Counties (then region 5) as a family preservation social worker and presently serves on the adjunct faculty of graduate social work at Jackson State University and the school of social work at Alcorn State University.  
An alum of three universities, Jaworski roots for his beloved Alcorn Braves having received his Bachelor of Arts in Sociology / Social Work from Alcorn State University. He received his Master of Social Work from the University of Southern Mississippi. Dr. Davenport completed his education at Jackson State University, receiving his Doctor of Philosophy in Social Work with a specialization in Child Welfare in 2017.
To contact Jaworski Davenport, please click here.